Culture Shock DC provides affordable dance education for both youth and adults in our community.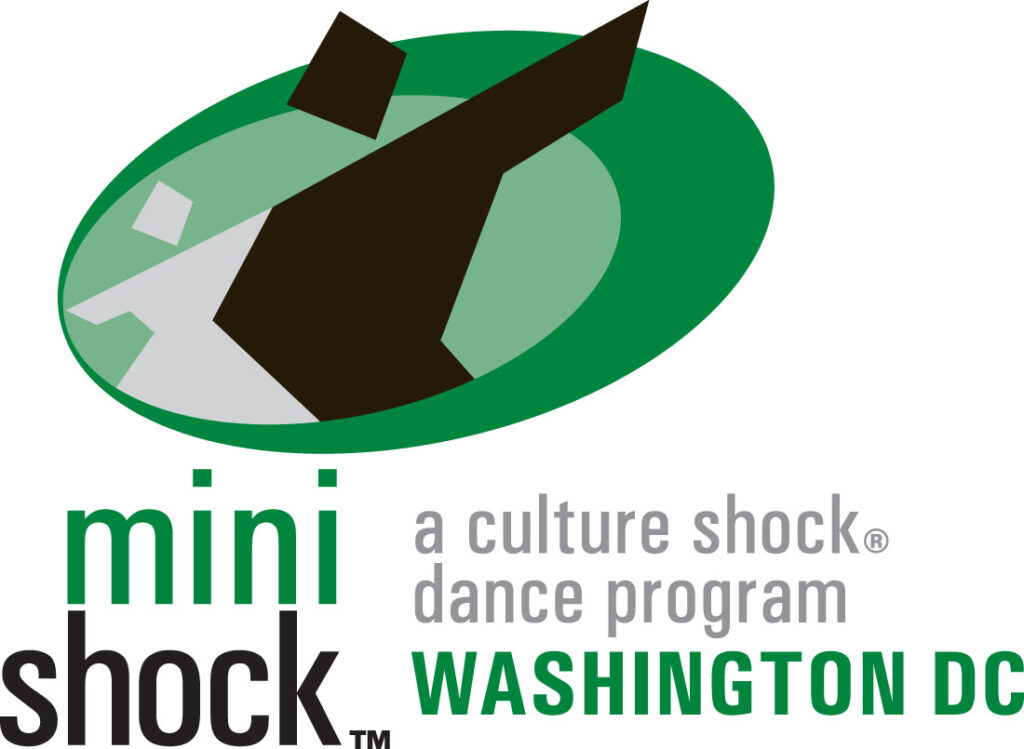 This troupe of dancers, ages 5-9, studies the core values of the Hip Hop community, including self-worth and respect for others.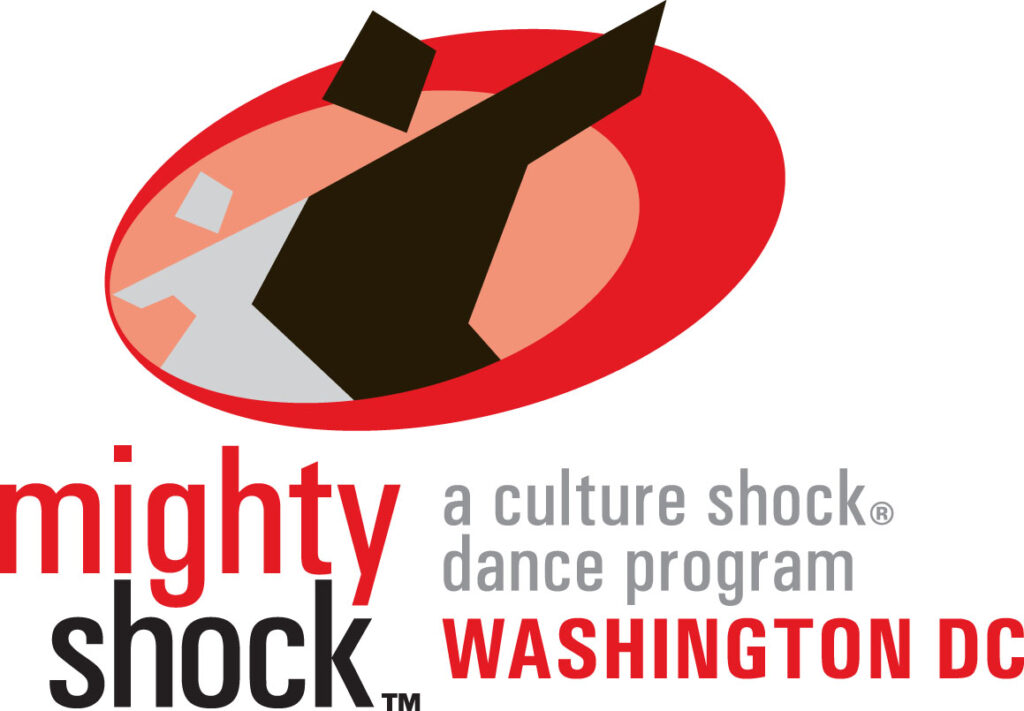 This powerhouse troupe of dancers, ages 9-12, demonstrates confidence and dignity when they perform.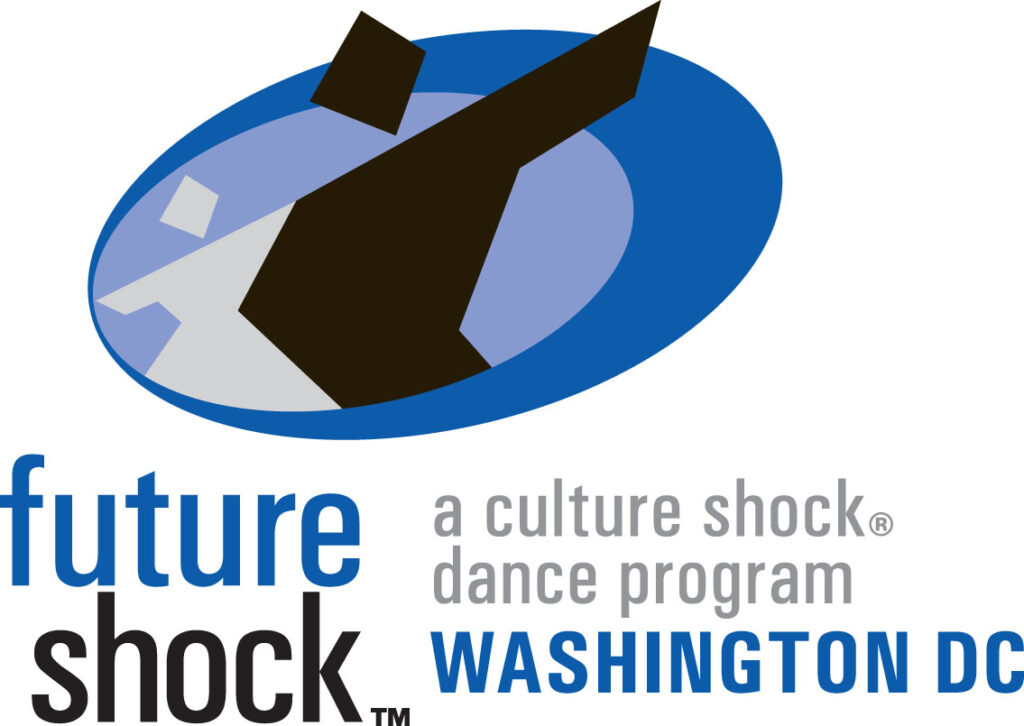 Future Shock is an apprentice company that provides youth ages 13-18 with substantial experience studying and performing Hip Hop and other dance art forms.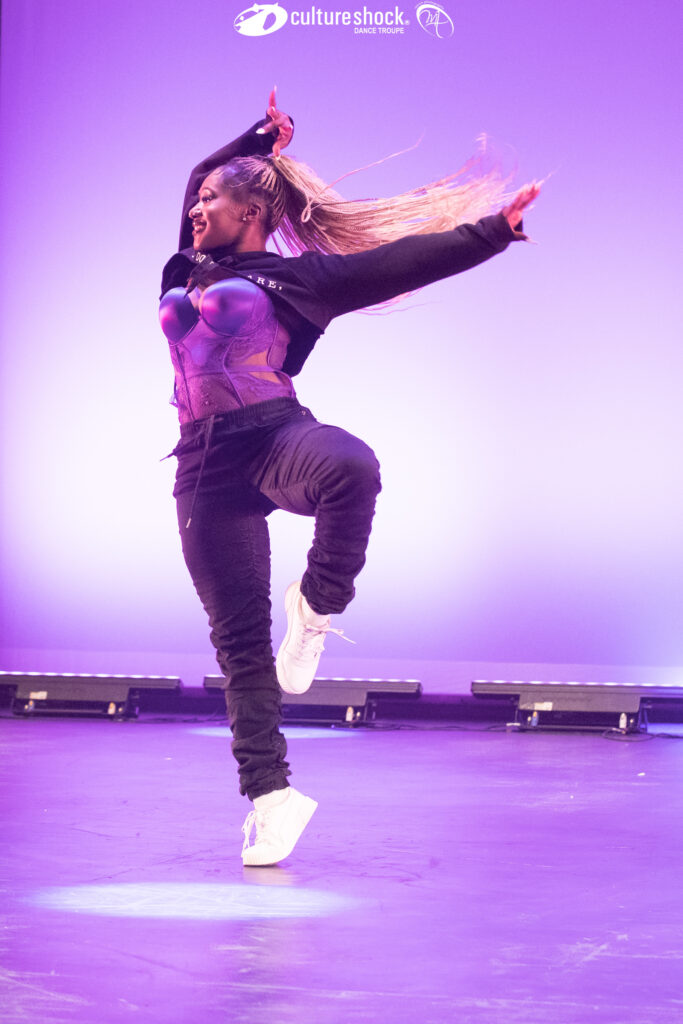 Our environment is a safe space that respects and welcomes people from all backgrounds.
Start Your Journey with Us