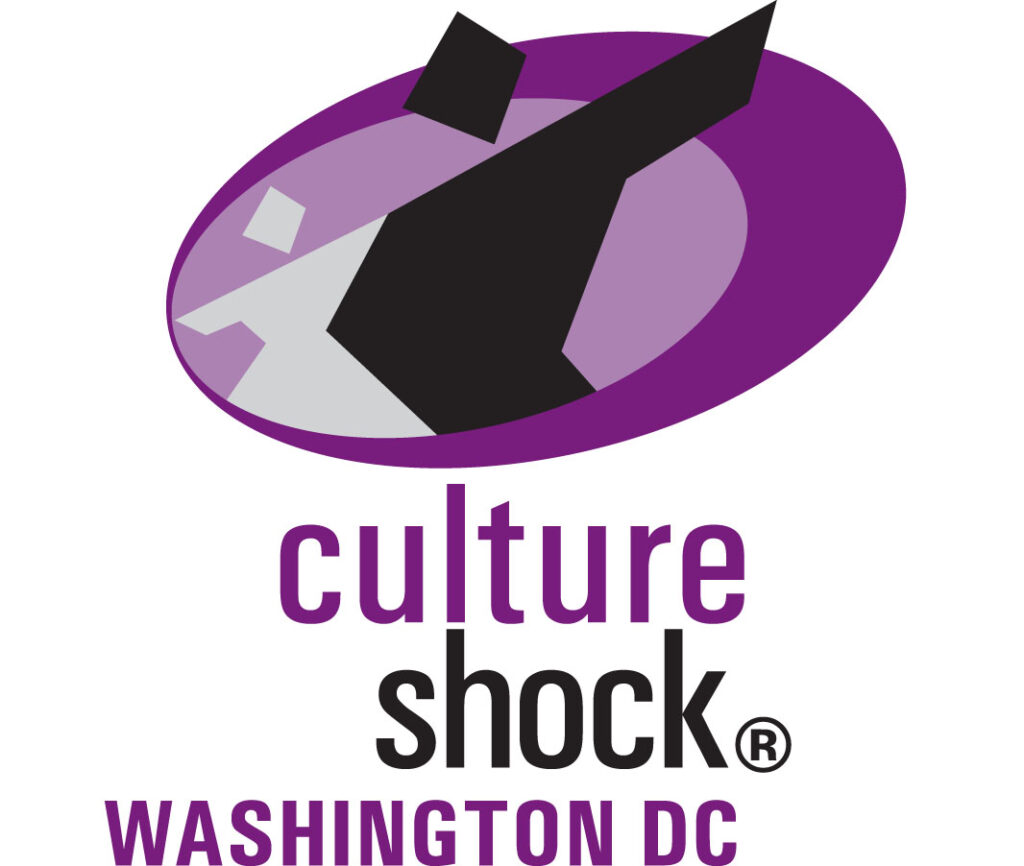 Our professional-level troupe provides dancers with rigorous training, paid performance opportunities, and the chance to dance in numerous high-profile events.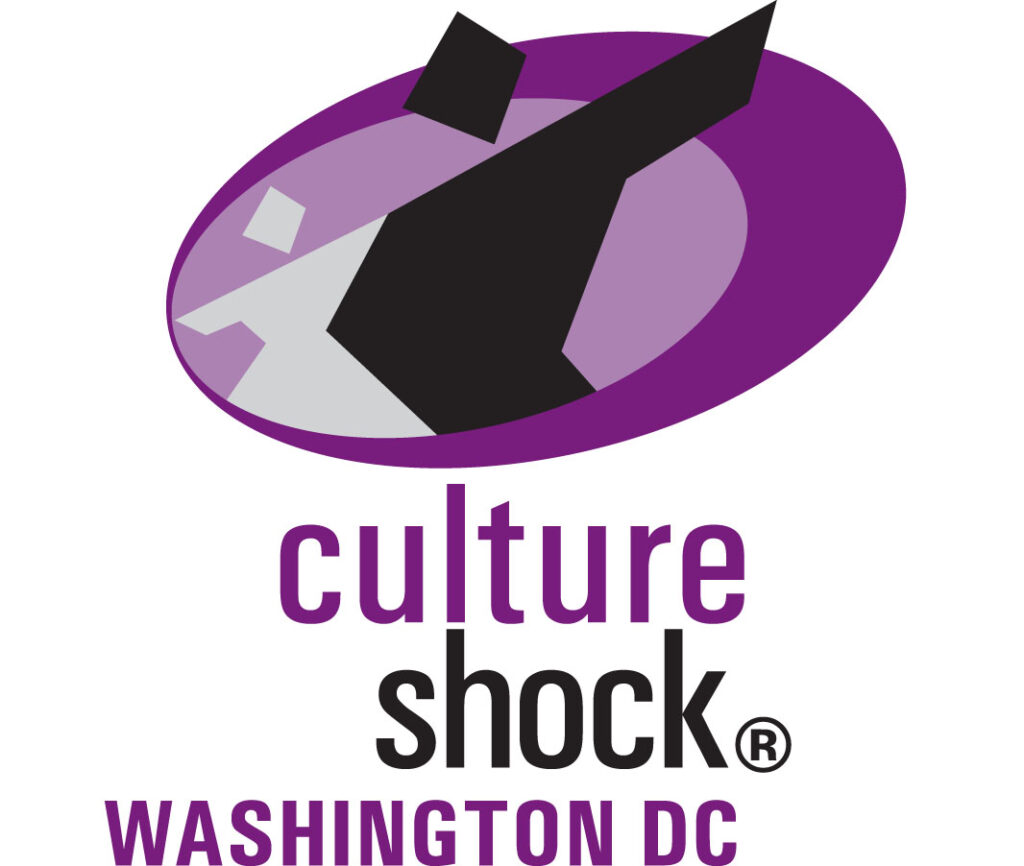 Our professional level troupe that explores the different styles of hip hop and street styles including: Breaking, House, Vogue, Locking, Popping, Waacking & Krump.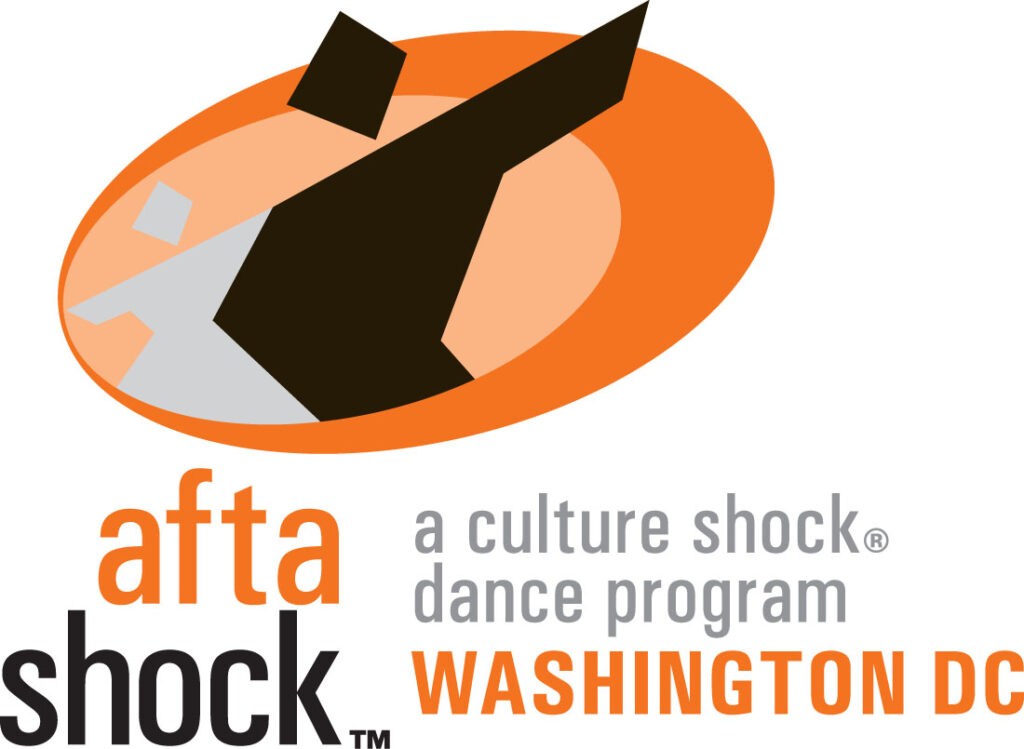 Afta Shock, with dancers ages 30 and older, demonstrates that we never cease to be creative, work hard, and inspire others with the values of hip-hop culture.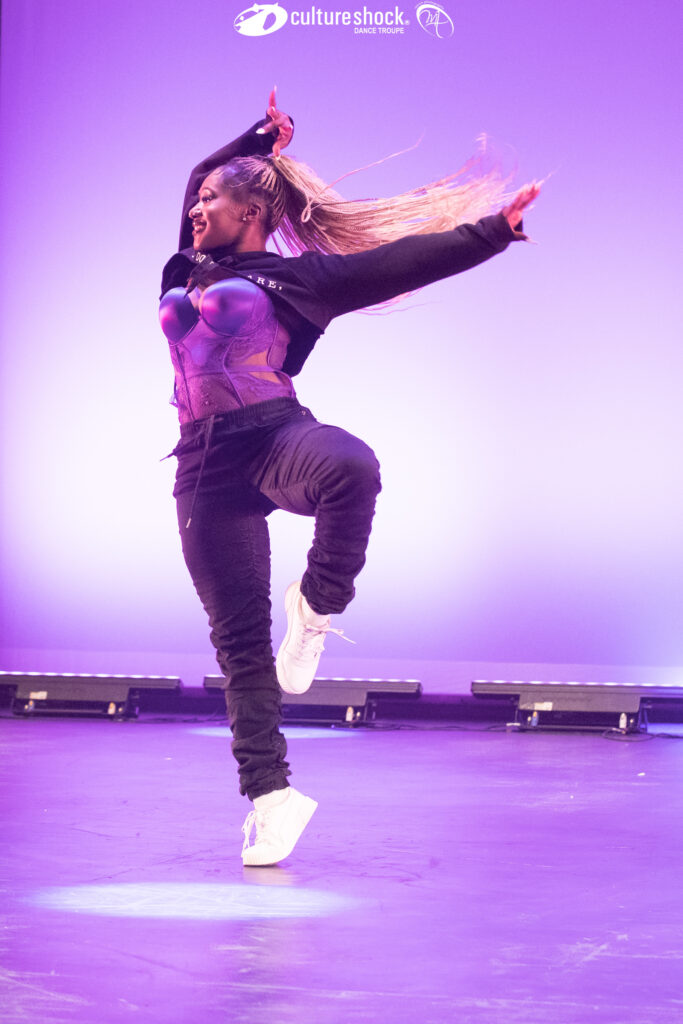 Our environment is a safe space that respects and welcomes people from all backgrounds.
Start Your Journey with Us